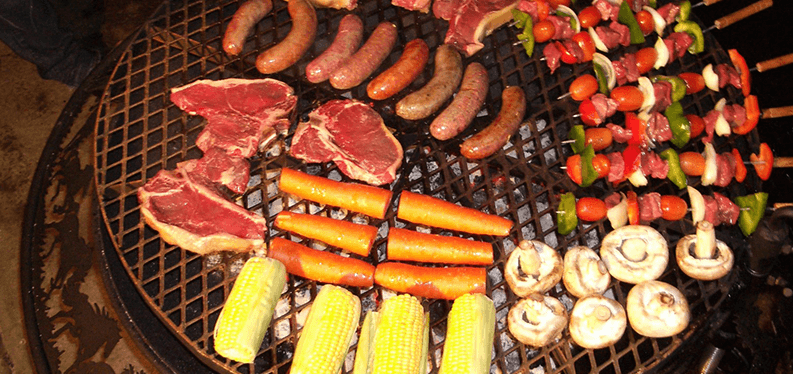 Jack – Collingwood VIC
Our Unique Fire Pit is fantastic, it's a great way to get the family together, we can fit a feast on it and cook the whole family meal in one go, it beats any restaurant flavour… We absolutely love the fact that it is round so everyone can stand around and be a part of the cooking fun.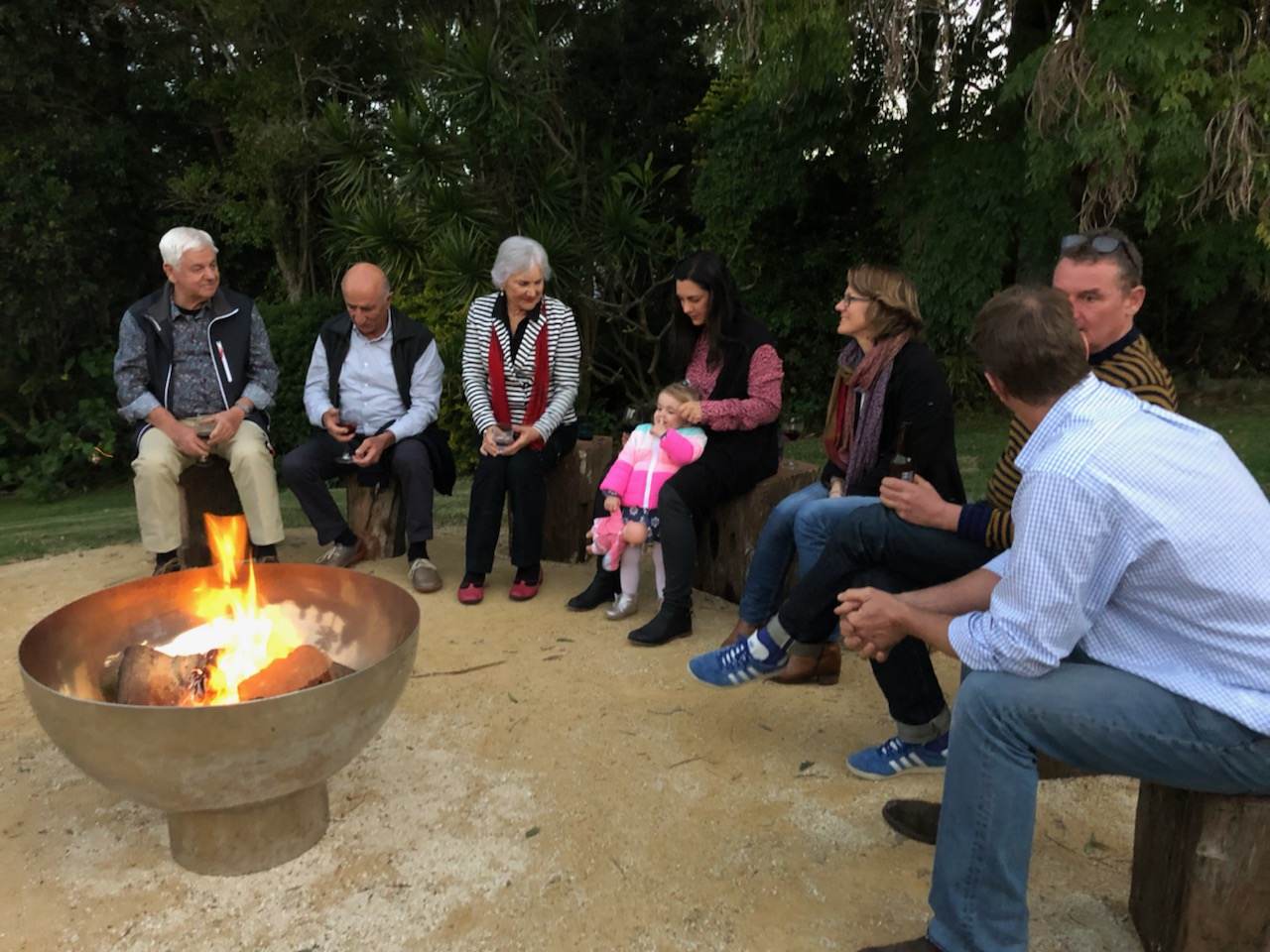 Bob and Tina – Gympie QLD
We absolutely love our fire pit, we have become the hit amongst the neighbours as its always seems to be drinks around the fire pit at our house on a Saturday night, great product.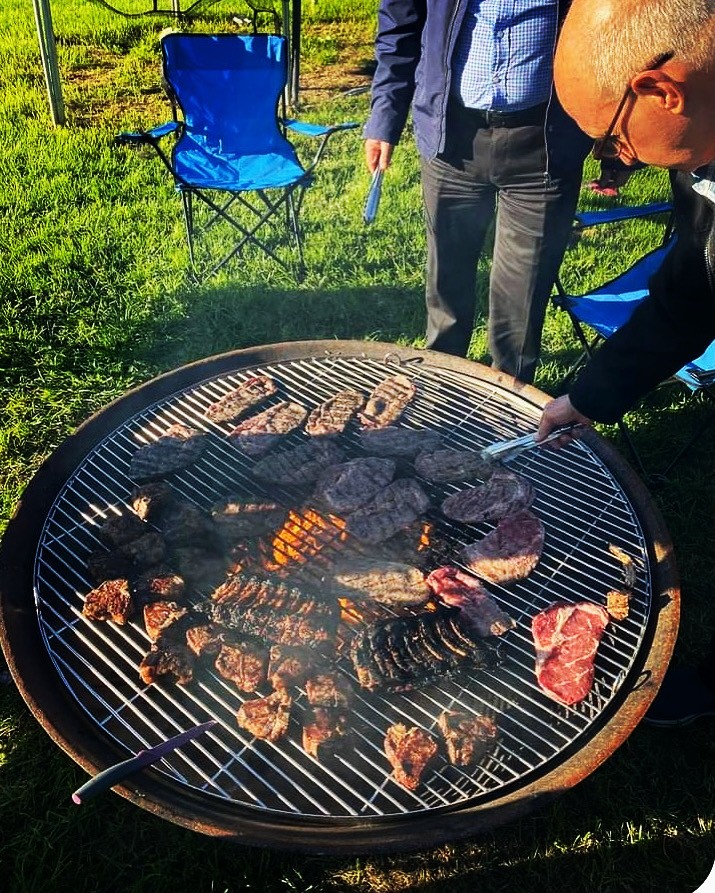 John – NSW Central Coast
It is our family tradition to celebrate special occasions with a backyard bbq. Australia day, Queens birthday, Anzac day, Easter, X-tmas, the Unique bbq fire pit became the centre piece of the family gatherings.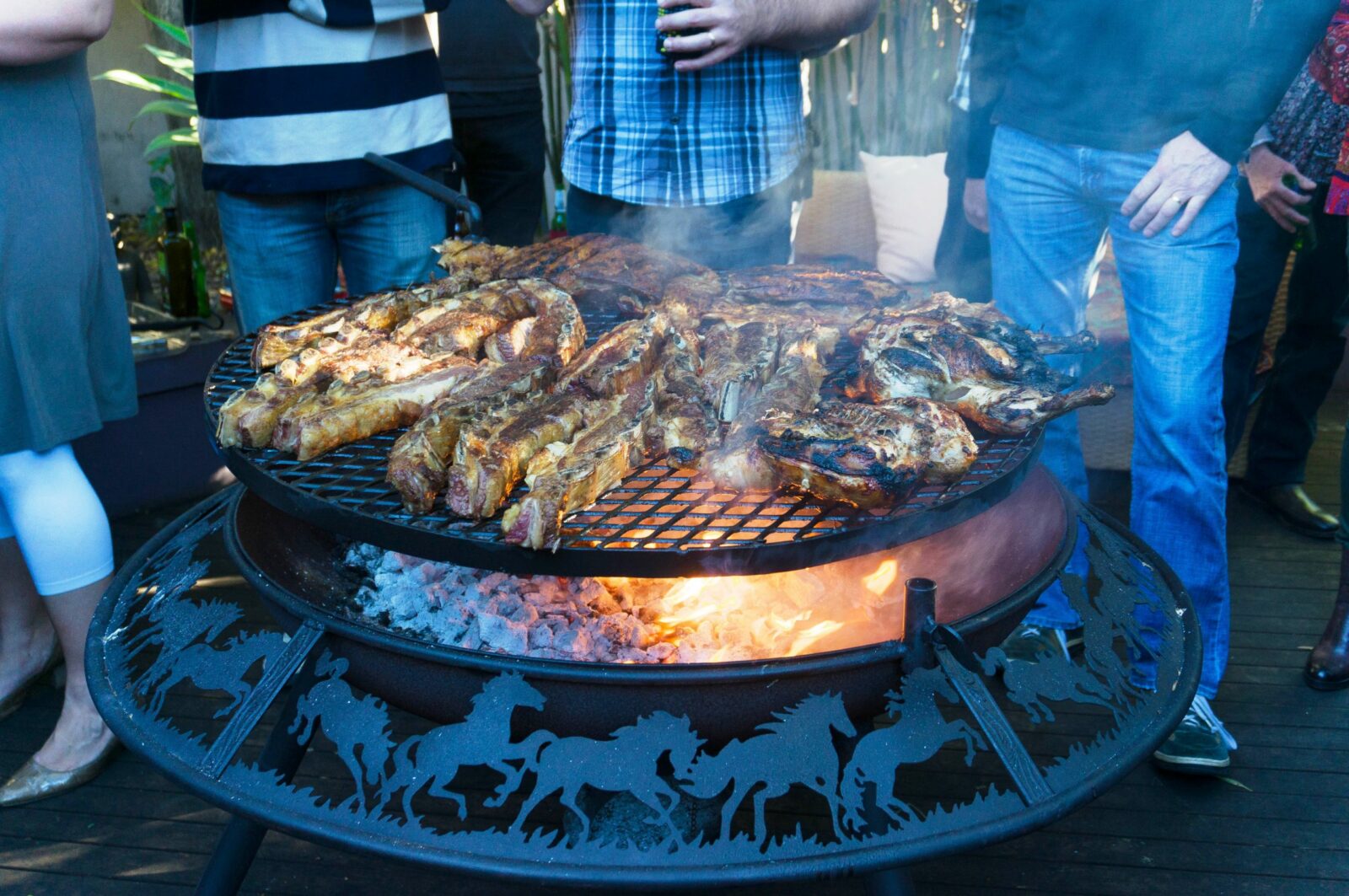 Michelle & Ben – Alexandria NSW
Thanks Unique Fire pit for our BBQ/ Fire Pit, everyone was so impressed with the dual purpose elements of the firepit and a wow factor when cooking a bbq, so I know of two people already who will place order with you soon.
One of my good friends has cancelled an order yesterday they had for a firepit with BBQ Galore and will place an order for a medium size bbq pit.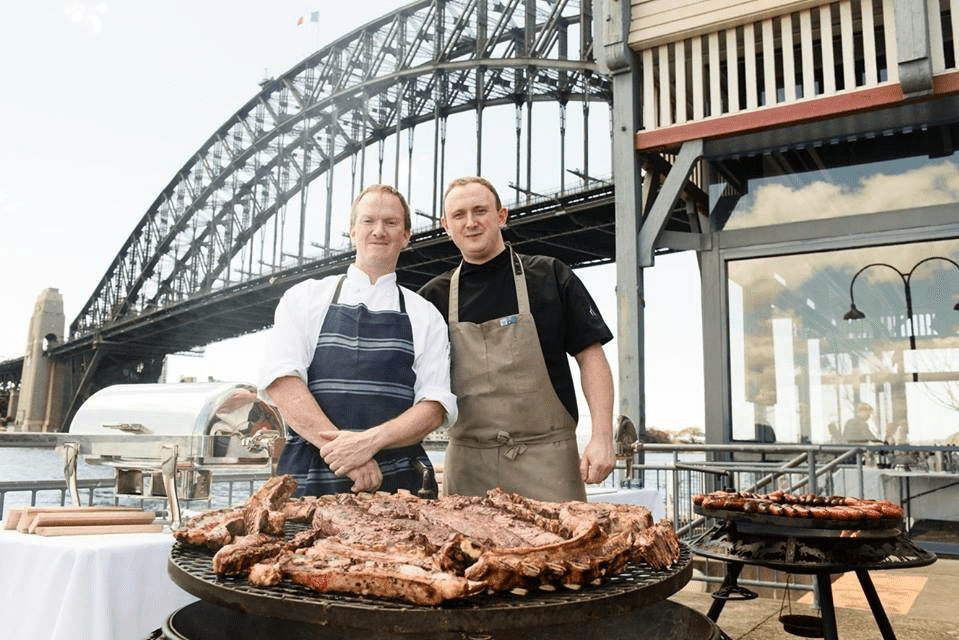 Mick & Rhonda Allman – Arundel QLD 4214
We decided to do a full roast, bread, and a bread & butter pudding, everything was cooked to perfection. So pleased that we decided to purchase Wishing you success,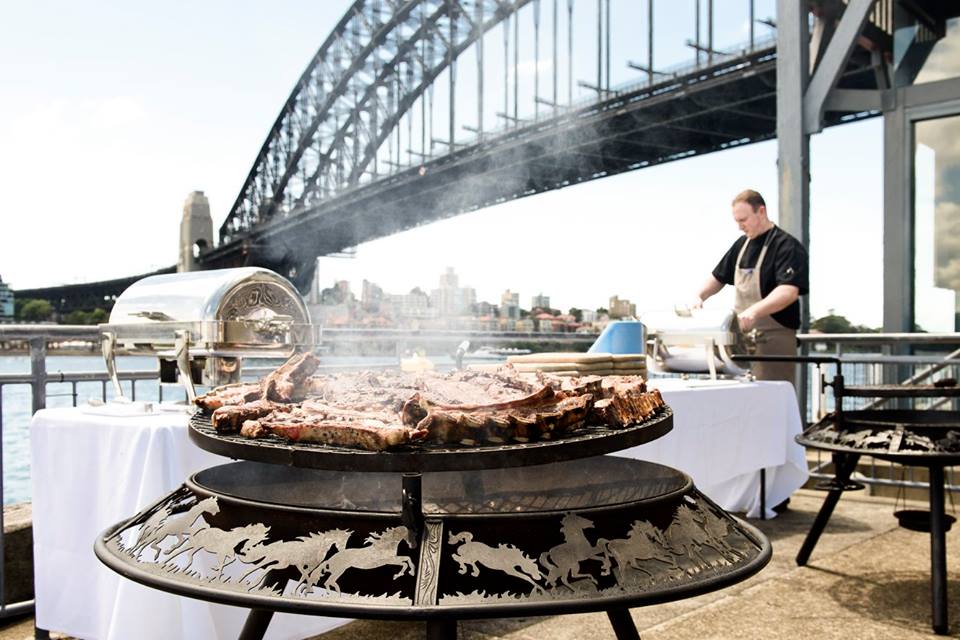 Chris – Wooli Caravan & Camping Park
We have used the fire pit now for 5 nights running and has been a huge success with plenty of people wanting to know where I got it from.The fire pit is fantastic and everyone that has used it so far has loved it. The biggest problem I have now is keeping up the fire wood as they have it going every night.
Congratulations on a great product hope you do well with it.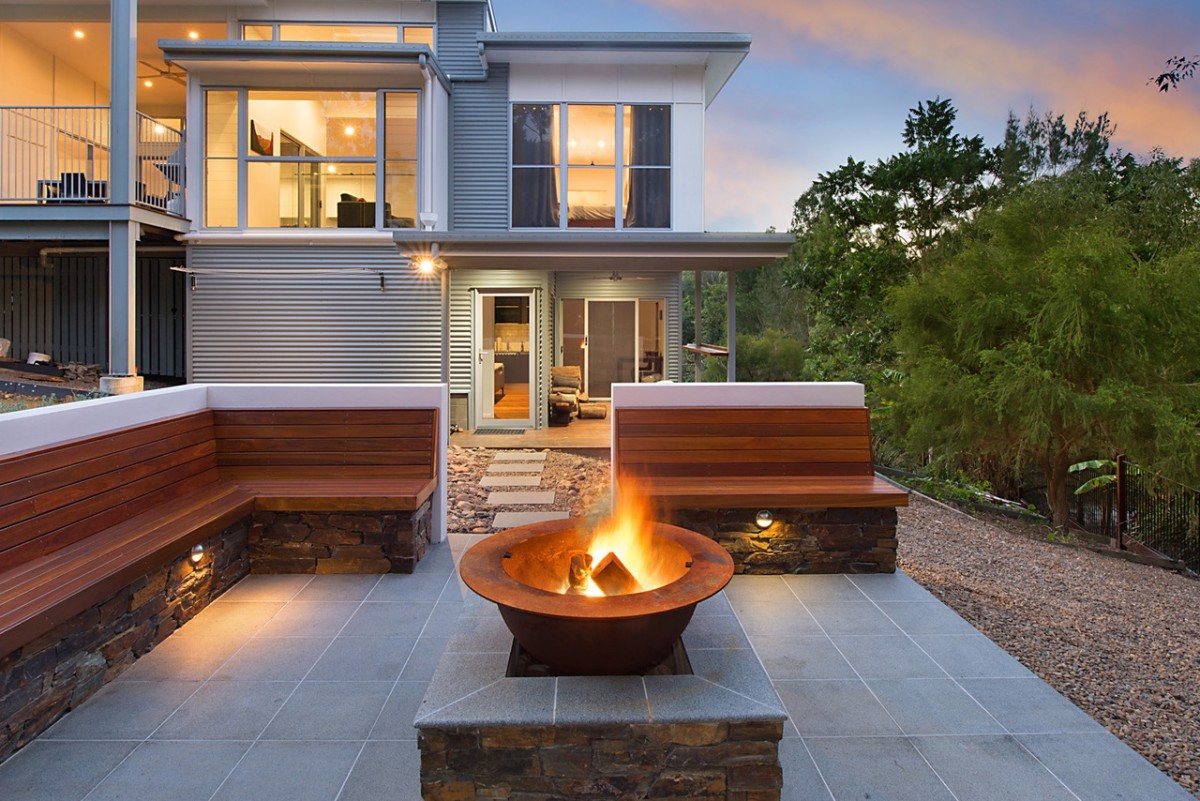 Nareeda Contor
Prompt communication and arrangement of delivery.

I ordered the fire pit last Thursday, it was dispatched on Friday and received in Melbourne on Monday.

This is our second firepit from Unique Fire Pits (the other giving us a wonderful 10 years).

Good customer service seems to be a rarity these days so great job! Thanks Ricardo and team. 🙂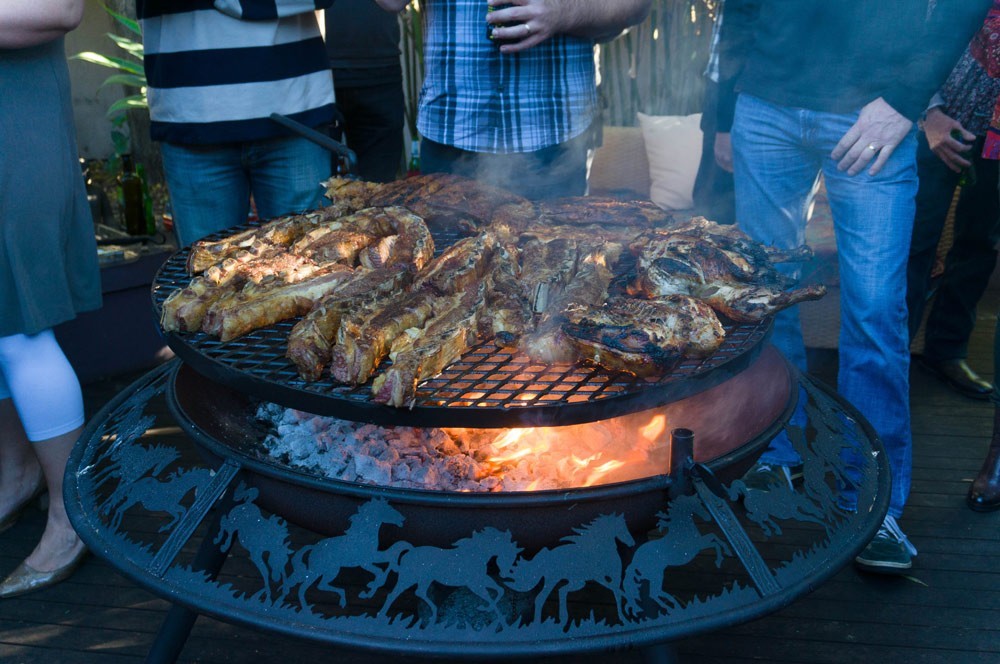 Cablan Khaled
A pleasant experience all round. I got the 900mm BBQ Pit and it is exactly as shown. Ricardo is genuine, understanding and prompt with his communication. Would recommend without a doubt. Cheers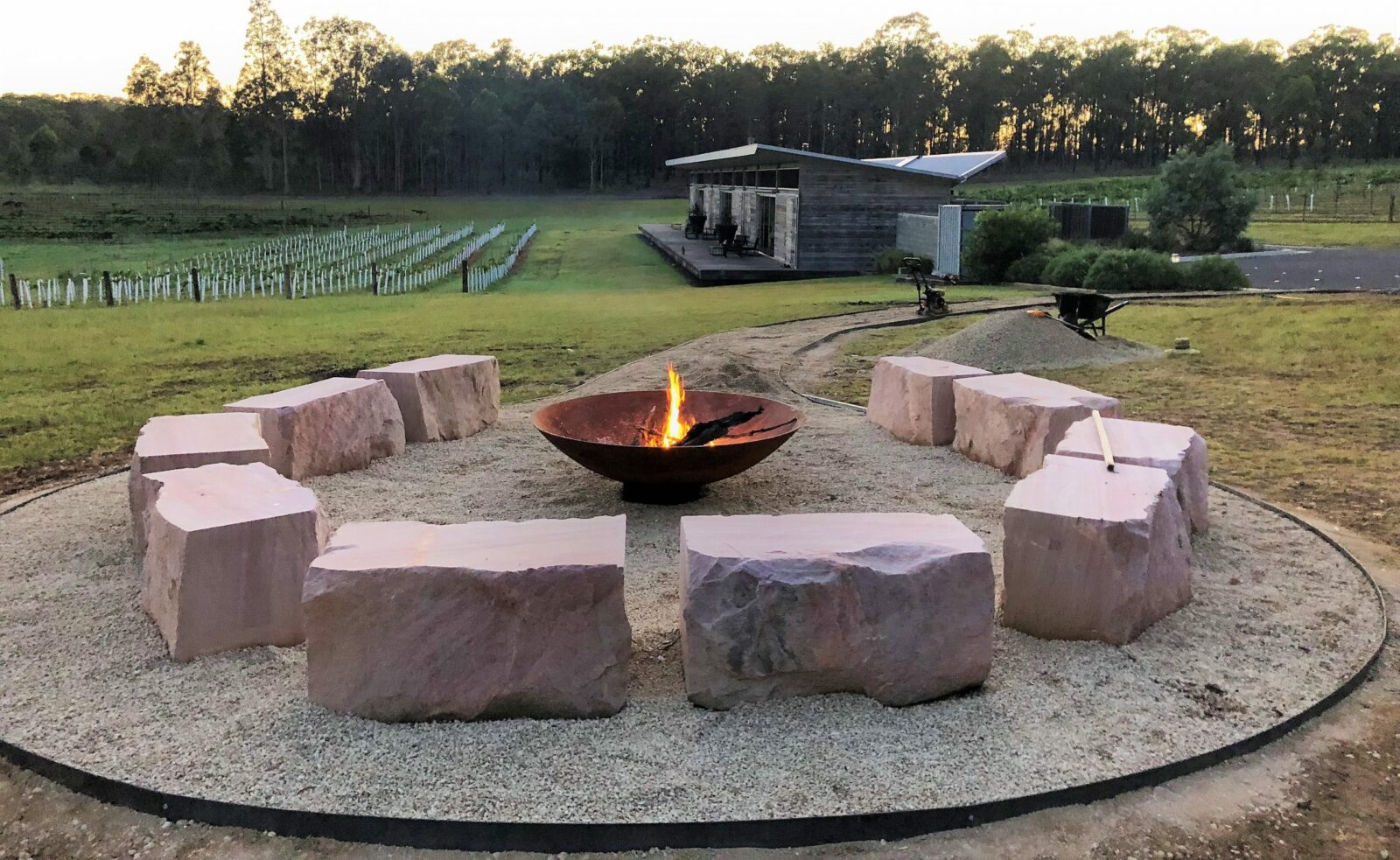 Duncan Handley
Great looking and functional firepit from Ricardo and the team, with quick delivery to our rural location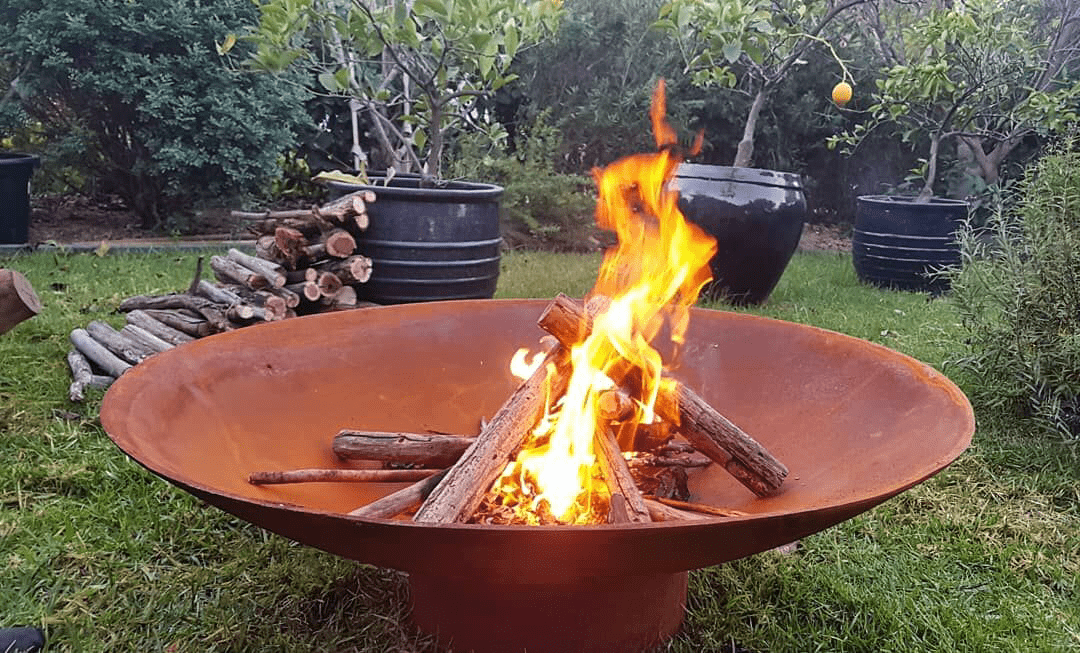 Charlie Challita
Ricardo was very helpful and informative, great range and pricing
Would highly recommend to anyone wanting a long lasting fire pit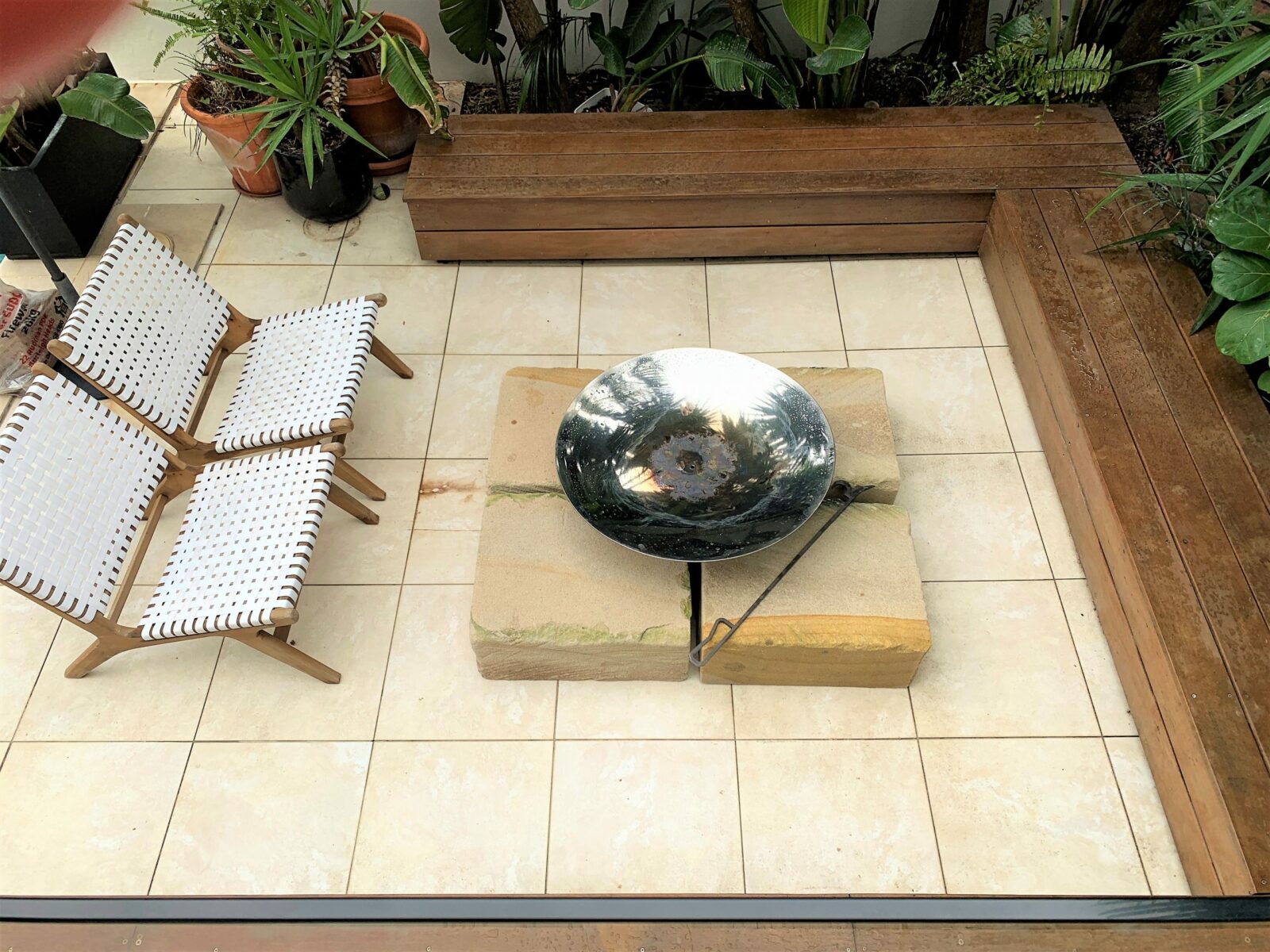 Anthony Coleman
Great service and great product. Ricardo was very helpful always responding promptly to emails and got the firepit delivered to me interstate for a great price. Arrived in time for the freezing winter here in country Victoria.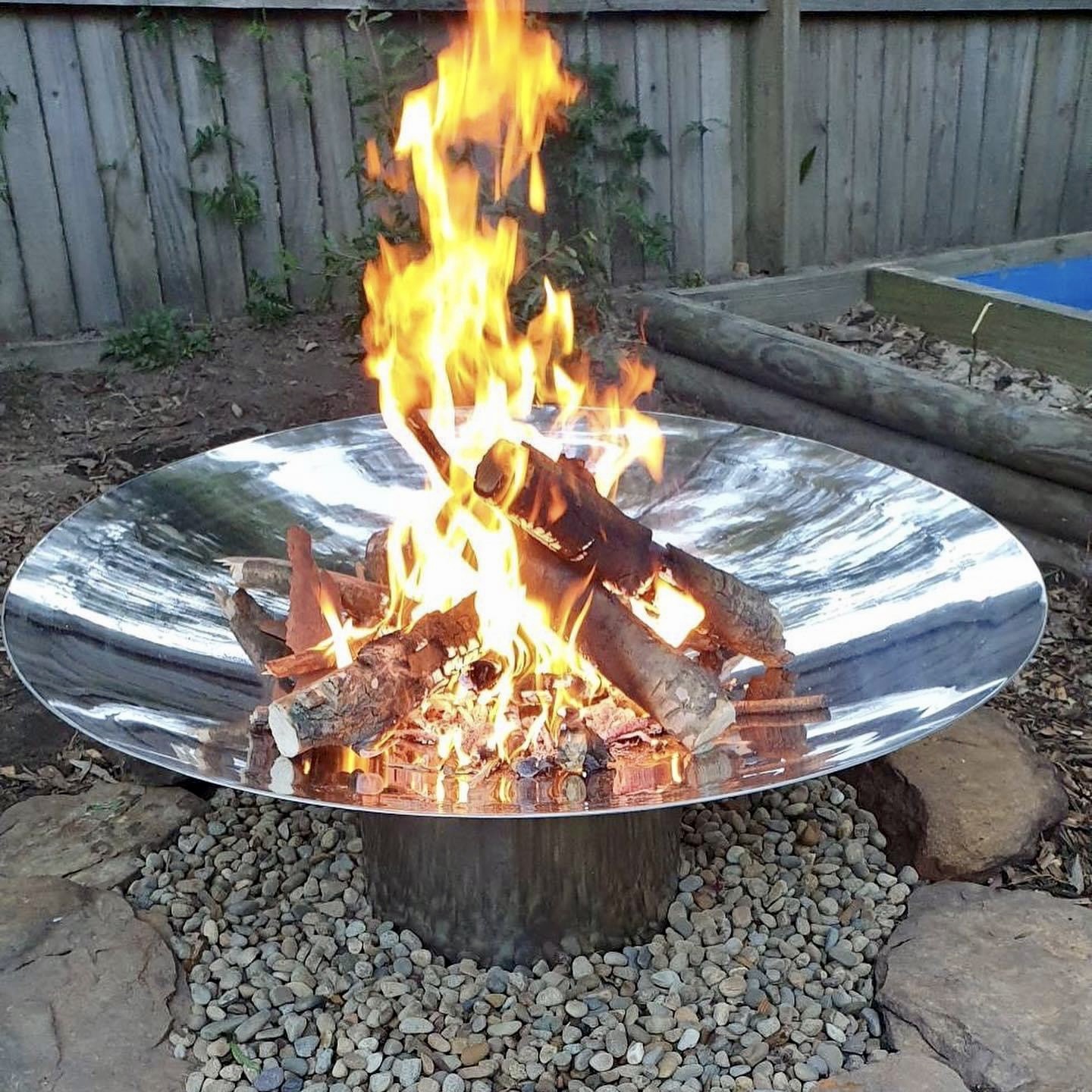 Philippa Kirkpatrick
I absolutely love my new fire pit. Ricardo answered all my questions before my purchase a really quickly and arranged a fast delivery (it only took 4 days) so I could have something to look forward to during lockdown – a drink by my new fire pit.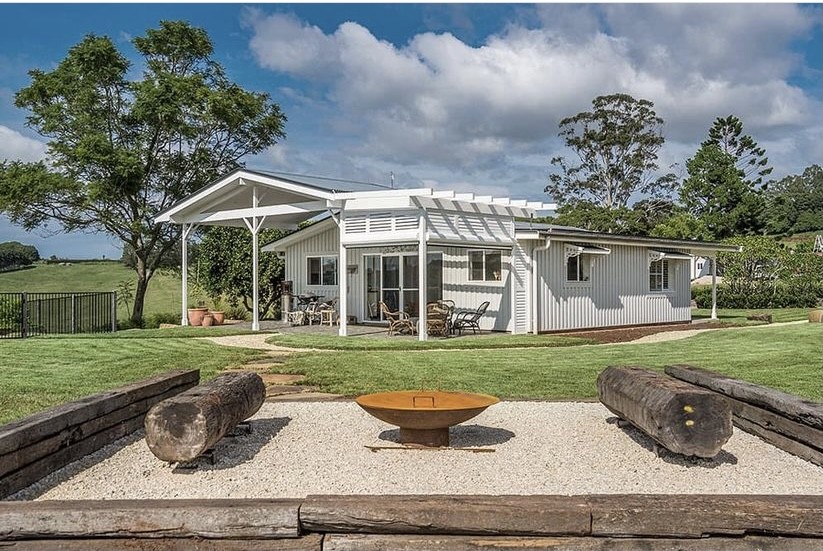 Nick Wokes
Top quality product and customer service. Forget the knock offs and cheaper alternatives… If you want something that looks great and is going to last hit Ricardo up as he has a great selection at a great price and is very helpful with recommendations.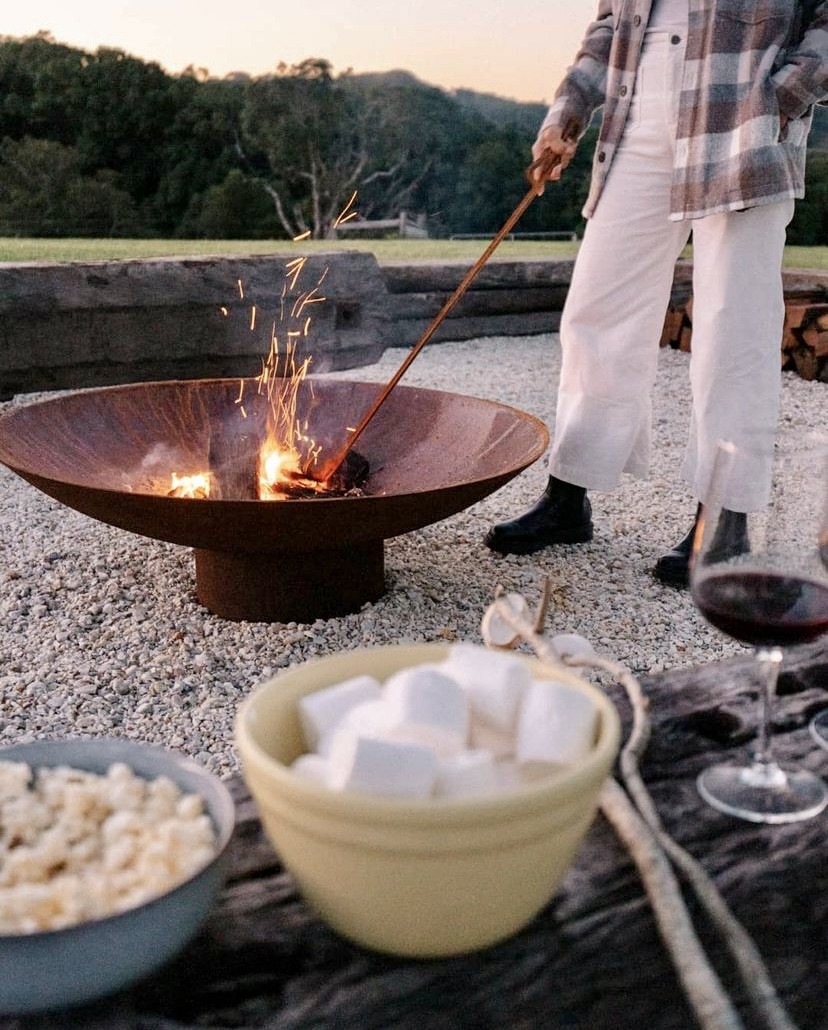 Sabine O
Fantastic product and Service.
Ricardo was super helpful, offering free delivery and the BBQ fire pit is awesome – can't wait to use it this weekend. Highly recommended.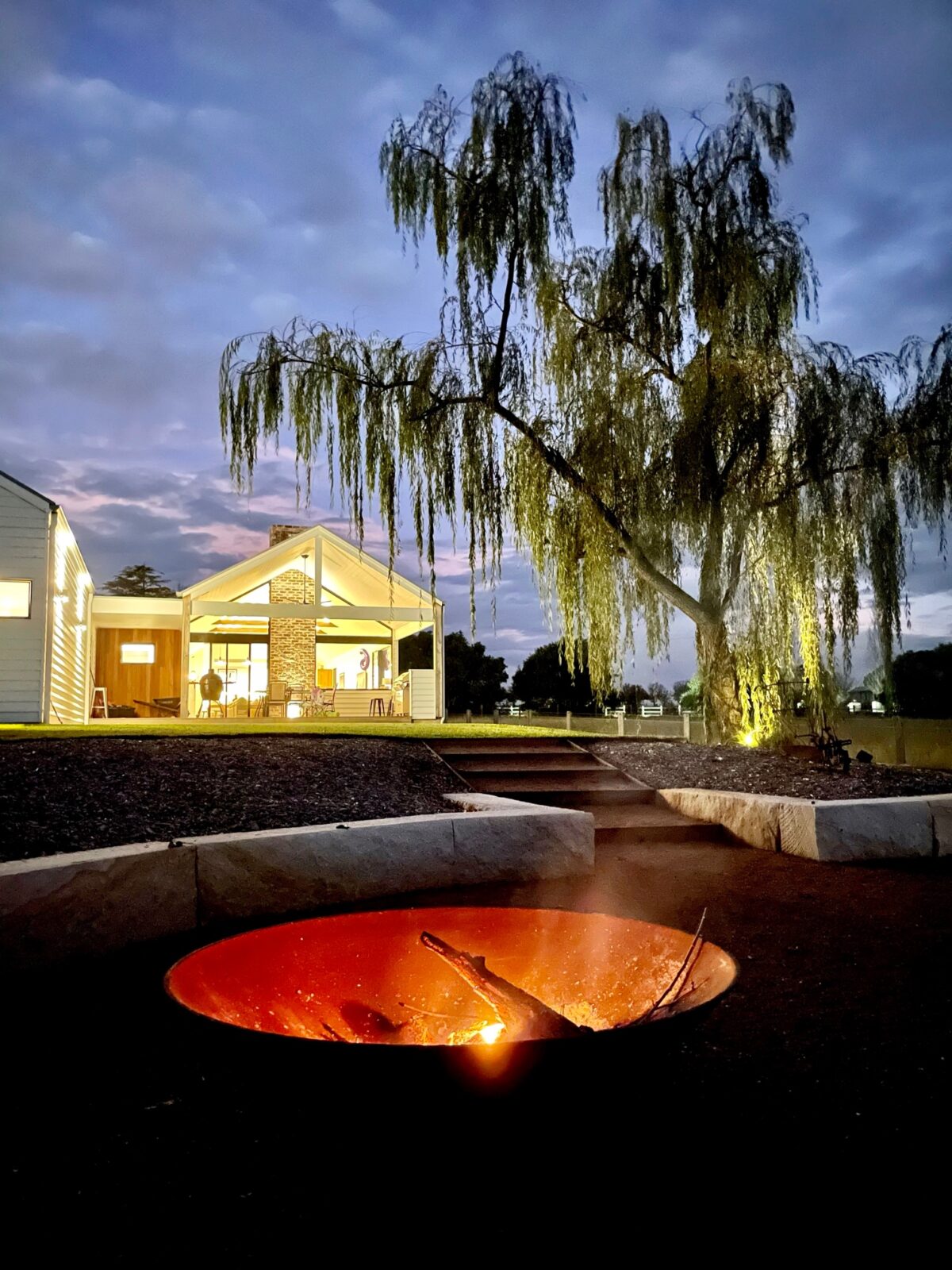 Elaine Kern
We are absolutely thrilled with our new fire pit. It is exactly as we imagined and does a sensational job. Unique Fire Pits are a great company to work with and were more than helpful with the whole process. I would highly recommend them.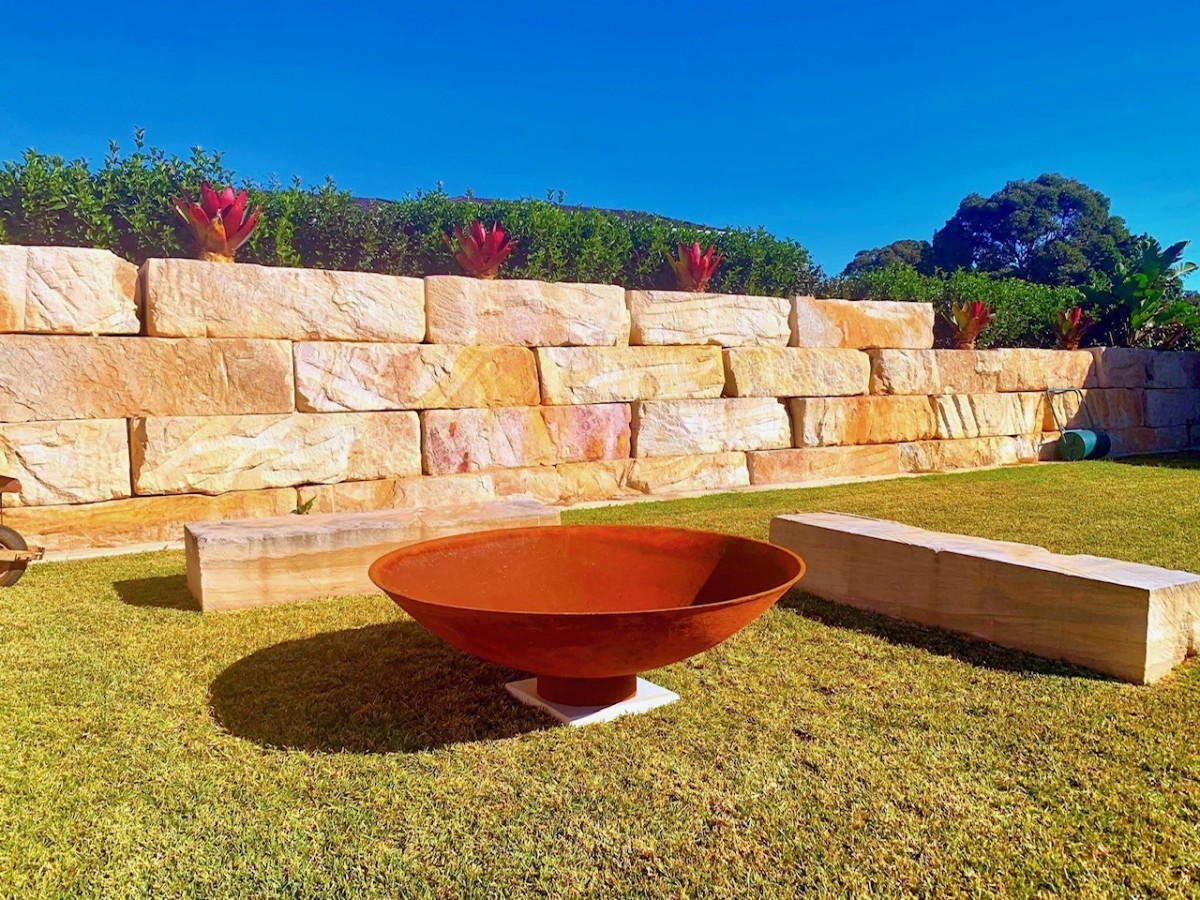 Mike Jackson
The Teppanyaki Fire Pit we purchased is fantastic. Excellent product and very well made. Delivery was very quick. Highly recommend this company for quality and service.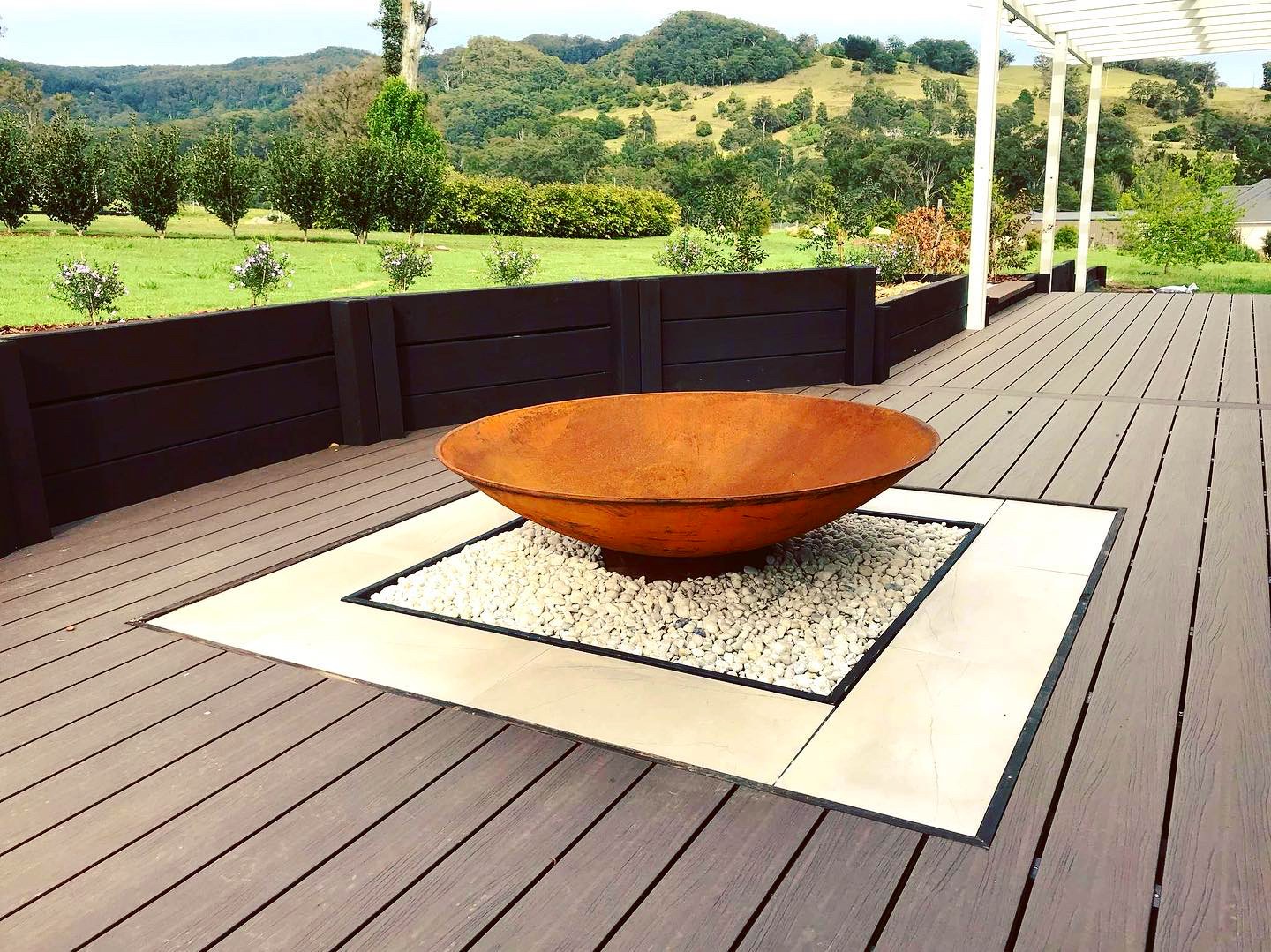 Aaron Sivasothy
Ricardo was very helpful and took his time to talk through the options. The product chosen (cauldron) is solid and well made! Happy to recommend Ricardo & Unique Fire Pits.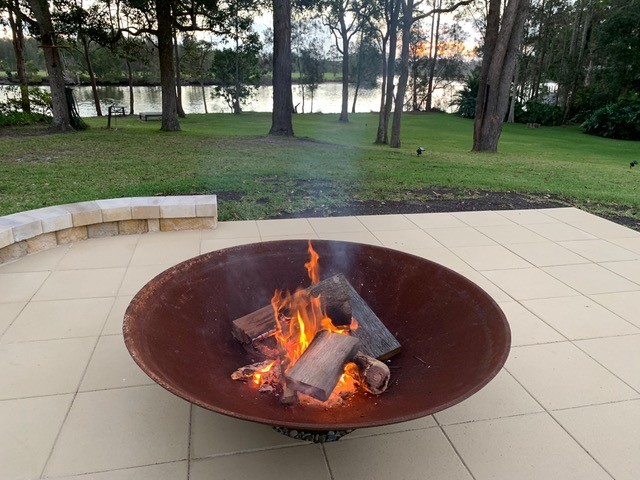 Greg Young
The UNIQUE FIRE PITS stainless steel fire pit by RICARDO & his team was beyond expectation. Quality service & fast next day delivery interstate makes UNIQUE FIRE PITS a safe choice. Everyone loves the design.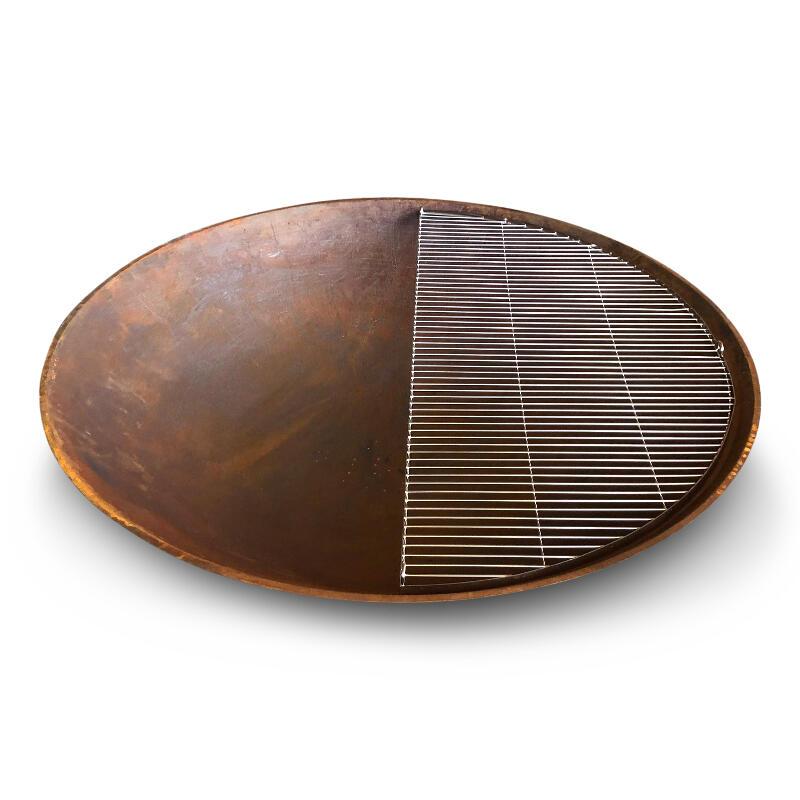 Justin Walker
Very happy with our firepit, sturdy, well built and great quality. If you want rain water to drain out, you will need to drill a hole in the bottom (they are not provided with one as they can be used as water features)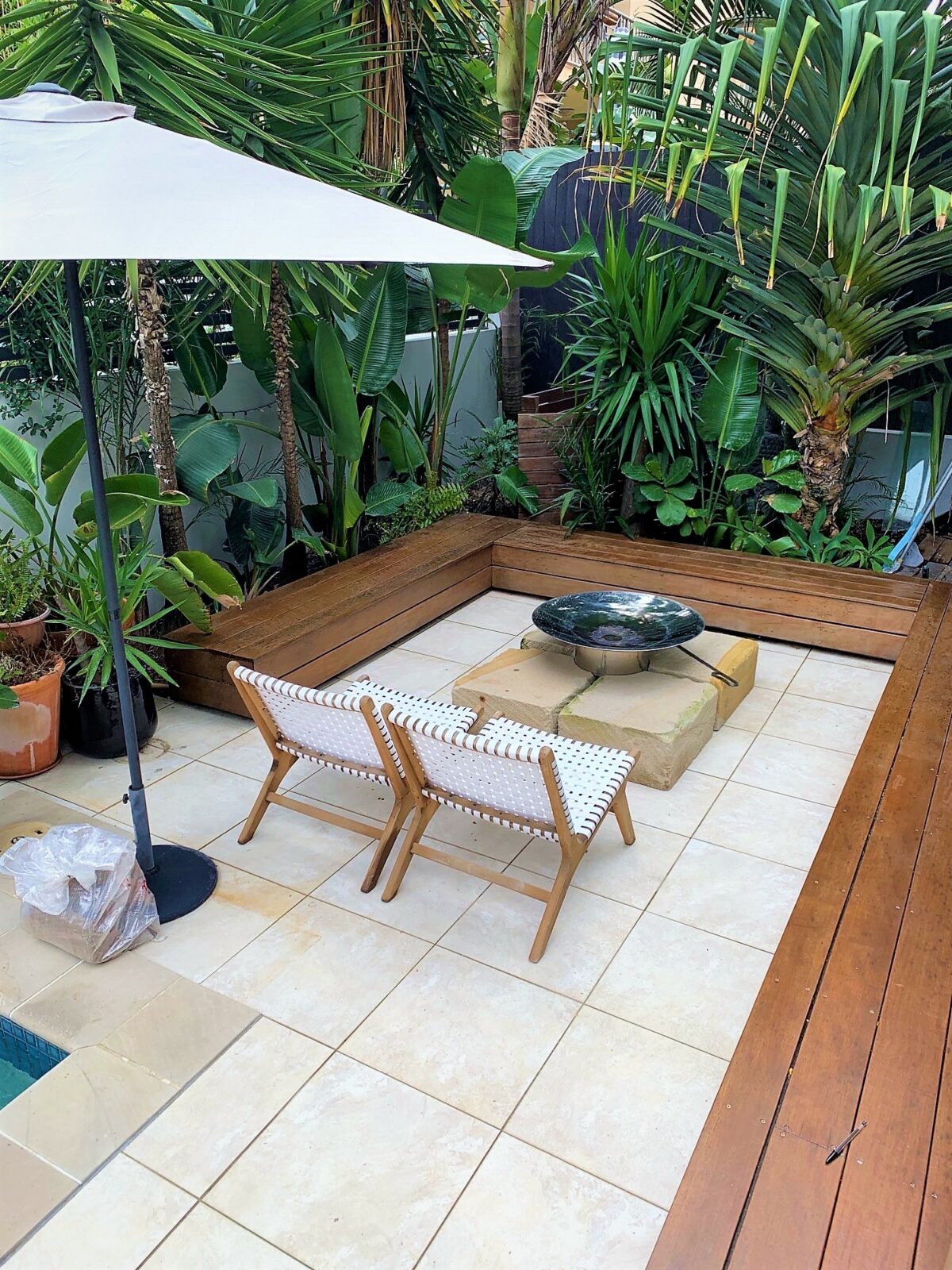 David Murphy
Ricardo was fantastic to deal with, he made the transaction easy for us as we are in Melbourne, the firepit was posted very quick and is of excellent quality and as pictured on the website, first class product and service!!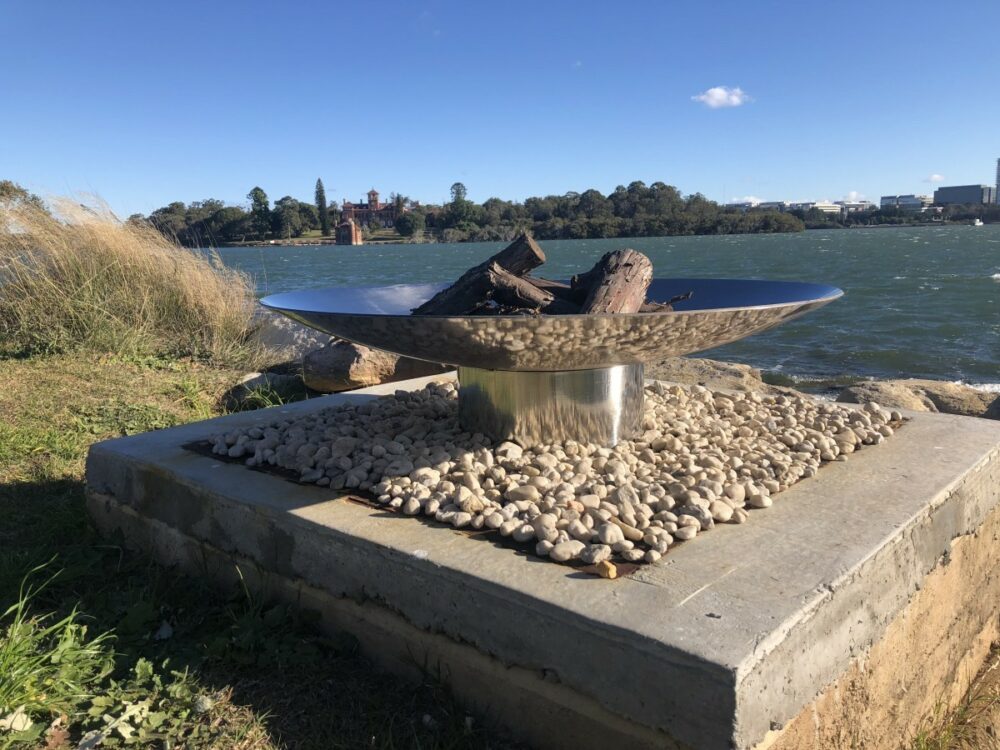 Jane Thompson
Great service, advise and ultimately the firepit and all accessories arrived promptly even though we are out in a regional area. Fabulous all round thank you Ricardo.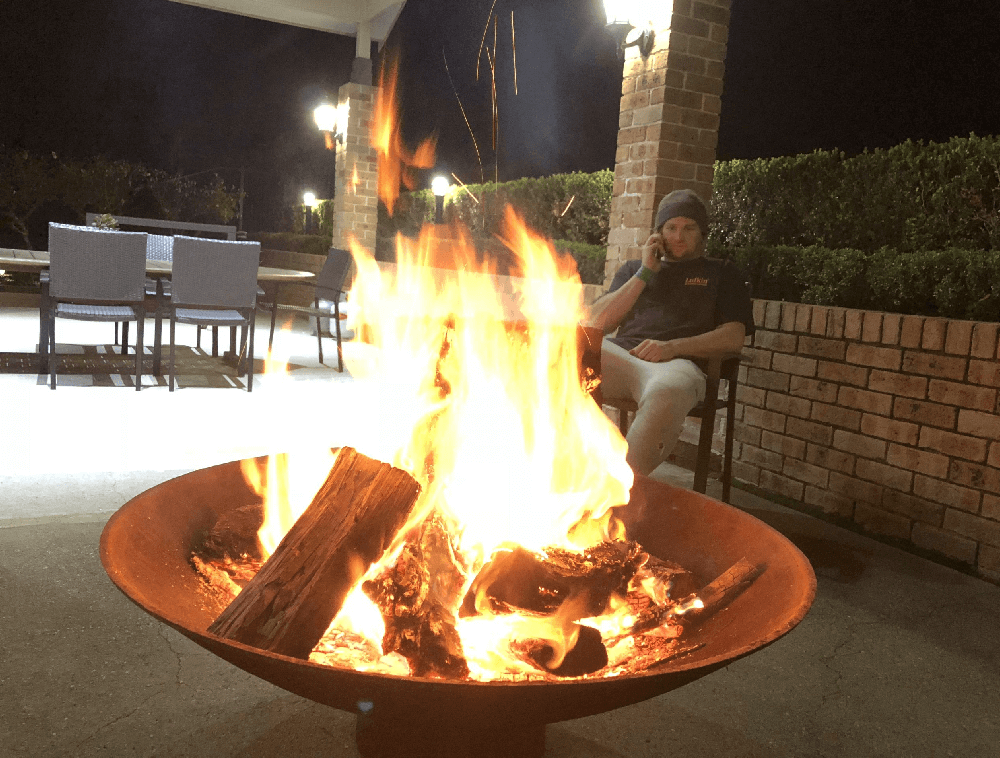 James Espie
Super value, great product, really friendly guy. Less than half the price of some competing firepits, great range. He has lids, grills, pokers. Awesome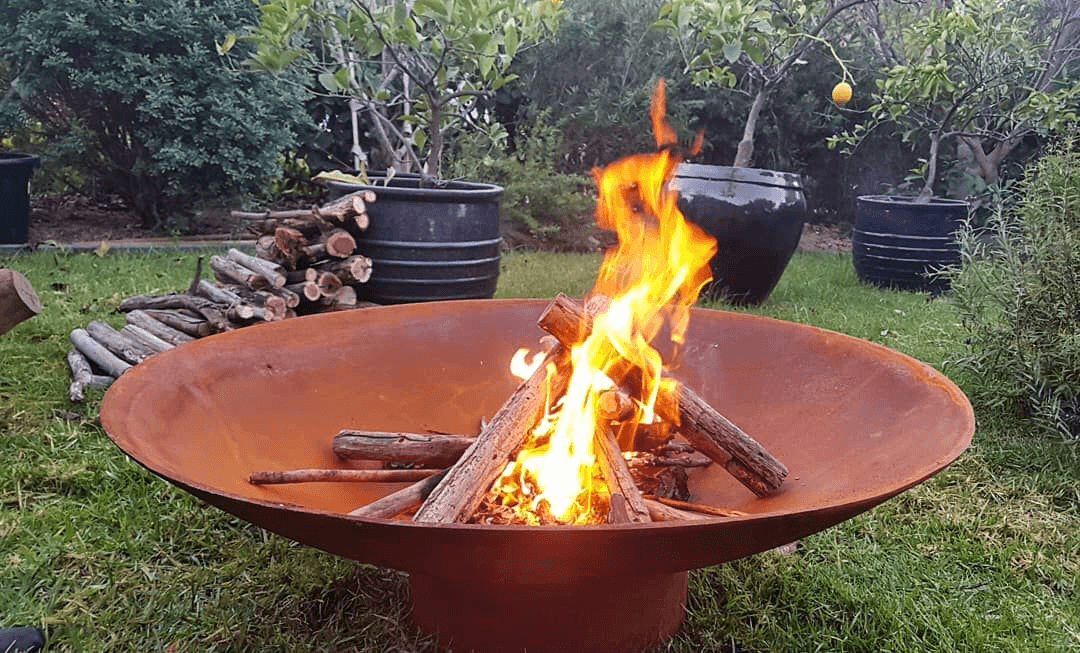 Paul Ludlow
I live locally in Gladesville and it was great to support a business owner that has lived around this area his whole life. Plus the fire pits are amazing!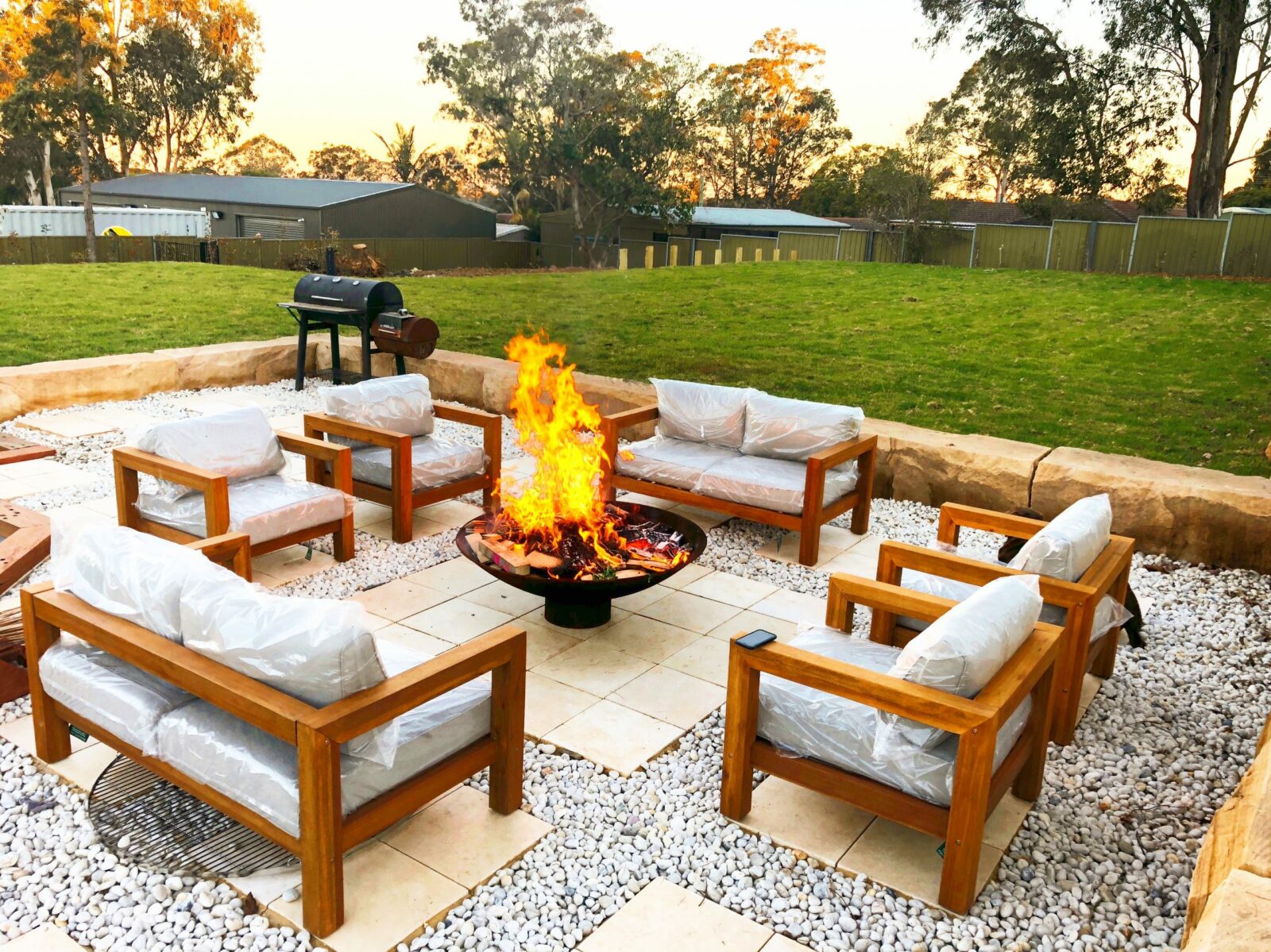 Trent Dent
Great selection of quality Fire Pits, great fire pits lasted the Teast of time and show make the back yard look great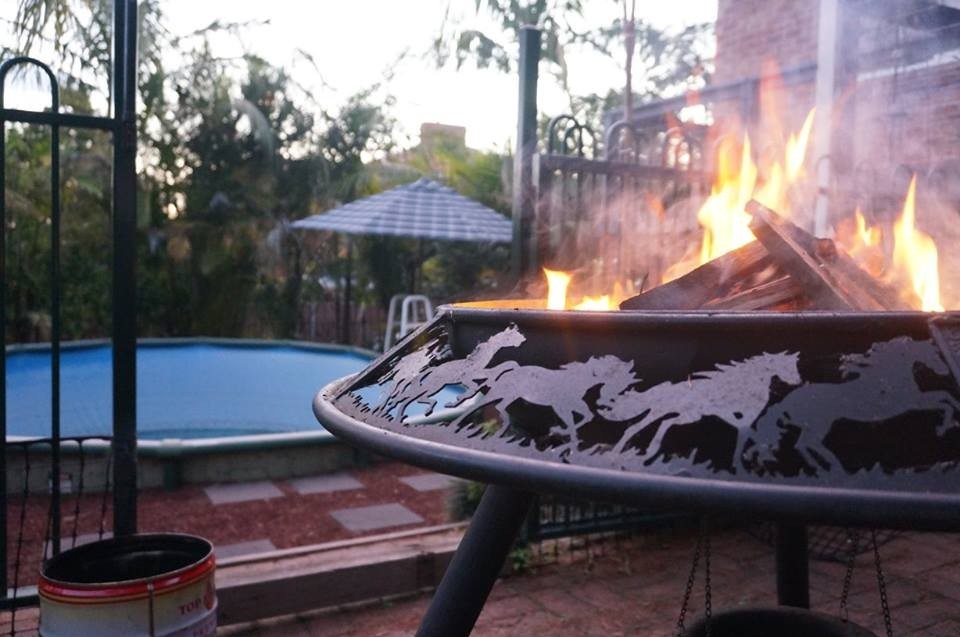 Peter Gray
Very good experience dealing with you, great fire pit, extremeley fast delivery
Thankyou for your assistance.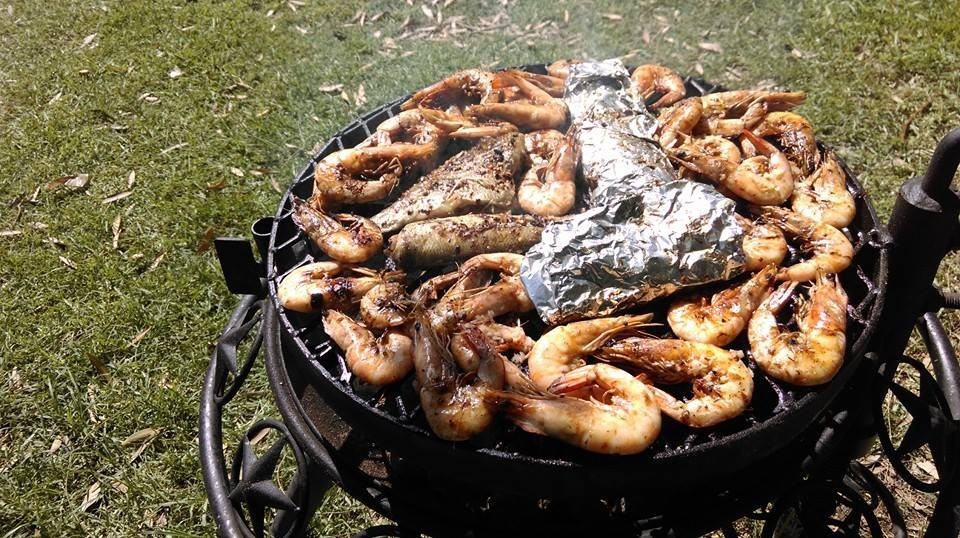 Collette Grech
Bought the best bbq fire pits I'v ever seen . Excellent service.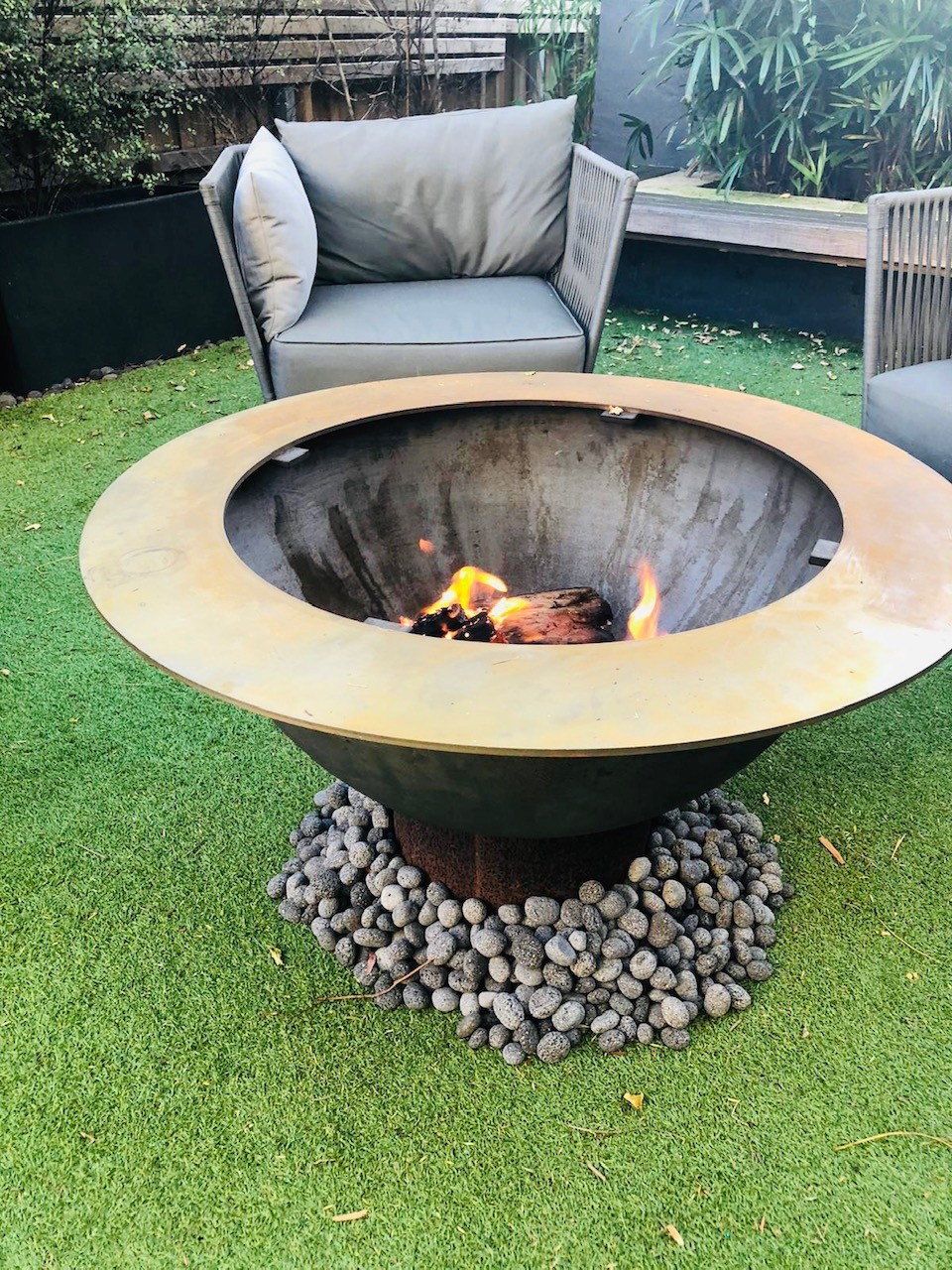 Alain Soussan
Only place to go if you want a Fire Pit to use as a Fire pit, Rotisserie and grill plate barbeque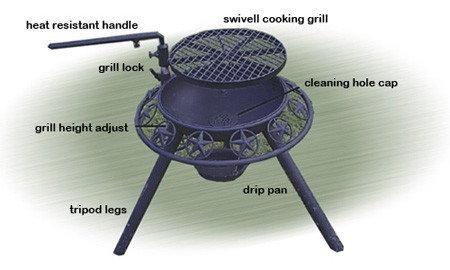 David Pan
Looked after me on a Sunday! Very impressed. I love my new fire pit.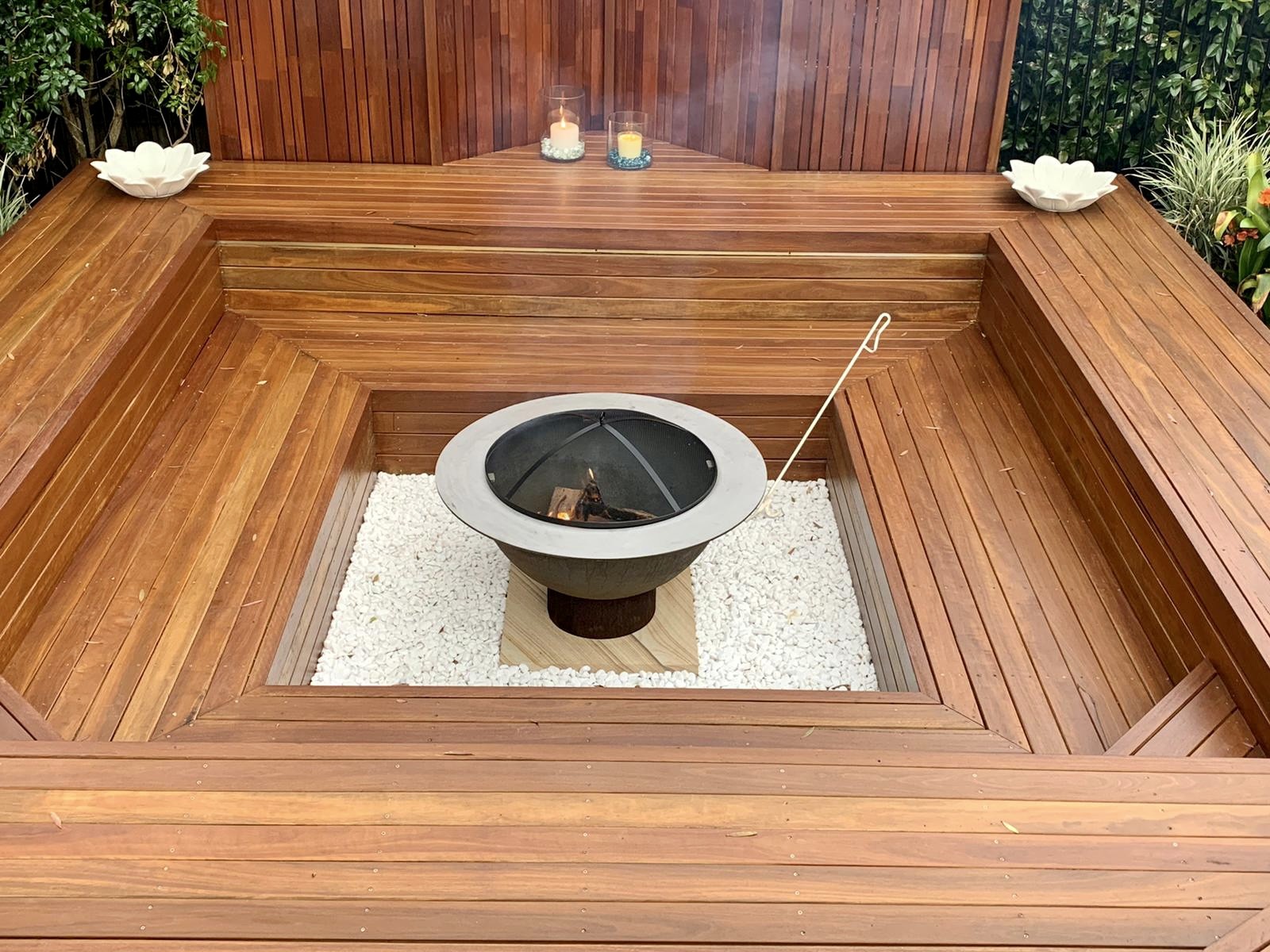 Franvit Gamhen
It has been a very enjoyable experience doing business with Unique Fire Pits!
This company does business based on high standard of honesty and integrity …like the old times.
Ricardo's professionalism, dedication to excellent customer service and unreserved availability to serve… at any time, are top.
The quality of the product supplied is EXCELLENT and the care taken in the preparation of the shipment is no less than that as evidenced by the preservation of the goods on arrival in Orange.
Thank you, Ricardo, thank you Unique Fire Pits for the services received.
It is my obligation of justice recommending you too all.
Thank you.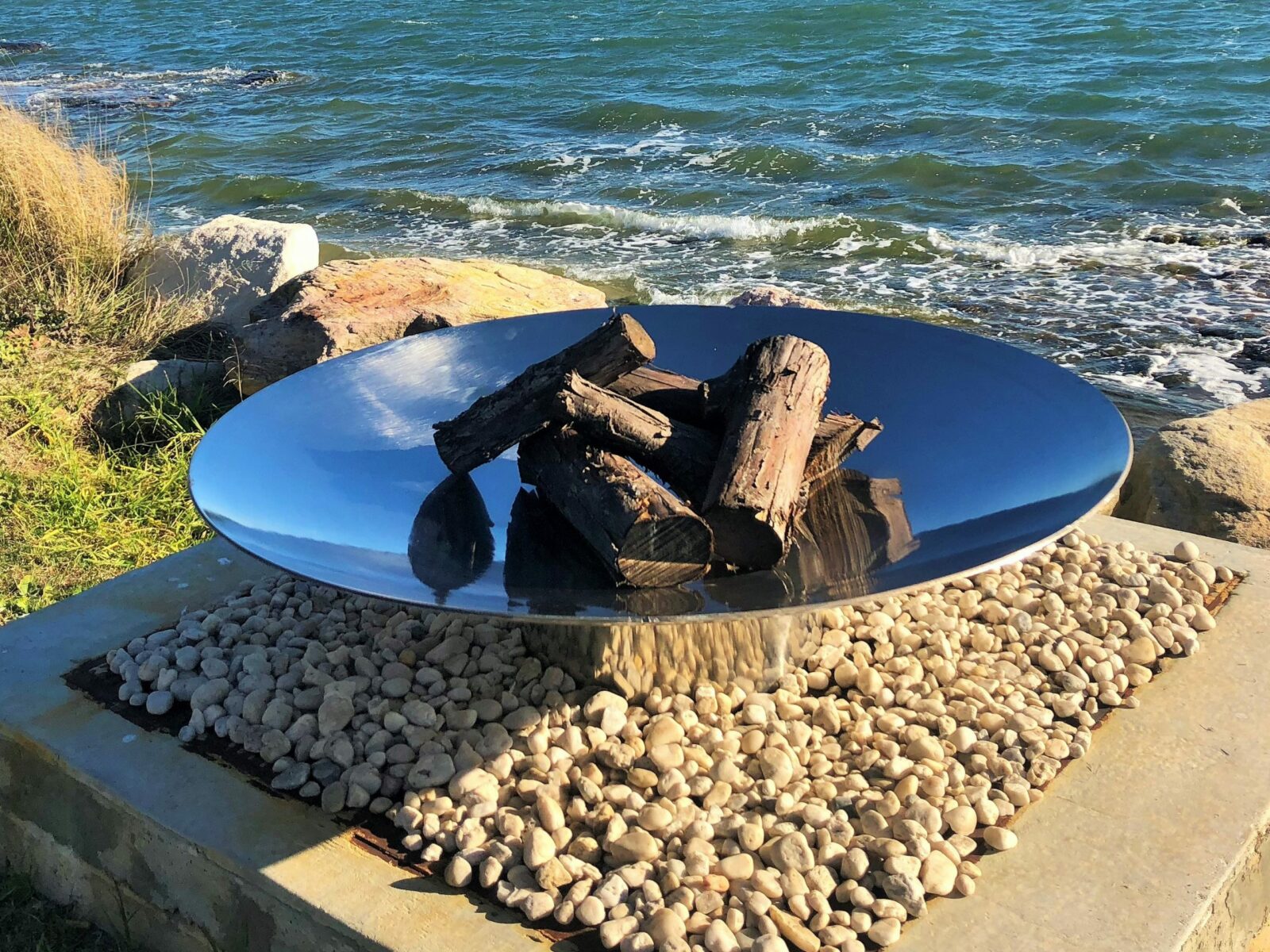 Leonard Tasker
Ricardo was so very helpful with the ordering and delivery process. The stainless steel fire pit was exactly what I was told it would be, and turned up quickly. We arranged it as soon as we could, and now enjoy sitting around the fire of a night time with the family. Can't recommend this product enough, just awesome.